The MD Digital eLibrary site provides access to thousands of eBooks, digital audiobooks, and magazines in several different formats. The Libby app has some great features that make borrowing, using, and returning digital books and magazines even easier.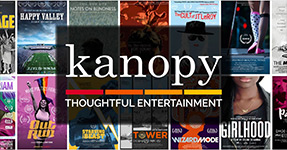 Kanopy is a video streaming service for quality, thoughtful entertainment. Find movies, documentaries, foreign films, classic cinema, independent films and educational videos that inspire, enrich and entertain. The movies are ad-free and can be enjoyed on your TV, mobile phone, tablets and online.



Flipster is a digital magazine service that offers several popular magazines that cover a variety of topics and interests. Current and back issues are available. There is no borrowing limit for the number of titles you can have out at one time, but some issues do have expiration dates. These dates vary between 2-7 days depending on the title. Once a download has expired, you can check it out again. You can also download the Flipster app from your device's app store and start reading your favorite magazines today!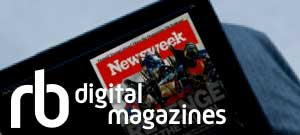 More than a mobile reading application, RBdigital Magazines provides access to the digital editions of the magazines you love, delivering the exact same material you get in print, plus exclusive features like video, audio and live links, on your iPad, iPhone, desktop and laptop. Get started with the new RBdigital App | RBdigital Magazine FAQs



Borrow video, music and audiobooks for free with your library card! hoopla offers thousands of movies, television shows, music albums and audiobooks for adults and children from major Hollywood studios, bestselling authors and artists. Start streaming immediately or temporarily download a title for viewing later. Up to 6 titles per month with your Carroll County Public Library card! The number of Hoopla items you can download per month has been temporarily increased from 6 to 12. Hoopla help and FAQs



Access The New York Times here for 72 hours of full off-site access. You may also access The New York Times for free from any CCPL branch. You will need to create an account with the New York Times. Home access | In-Library access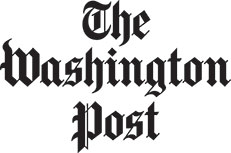 Access The Washington Post here for 7 days of full off-site access. You will need to create an account with The Washington Post. You may also access the Washington Post for free from any CCPL branch. Home access | In-Library access