The MD Digital eLibrary site provides access to thousands of eBooks, digital audiobooks, and magazines in several different formats. The Libby app has some great features that make borrowing, using, and returning digital books and magazines even easier.
Help with OverDrive/Libby | Forgotten Password/Can't log in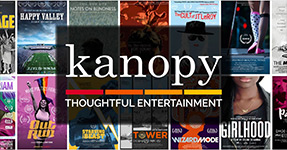 Kanopy is a video streaming service for quality, thoughtful entertainment. Find movies, documentaries, foreign films, classic cinema, independent films and educational videos that inspire, enrich and entertain. The movies are ad-free and can be enjoyed on your TV, mobile phone, tablets and online.

ComicsPlus provides access to thousands of digital comics, graphic novels and manga. You can access titles using a smartphone, tablet, or web browser, and they can be downloaded to multiple devices. There is never a wait to read, all titles are unlimited access simultaneous use.
Comics for All Ages | Comics for Kids and Teens



Flipster is a digital magazine service that offers several popular magazines that cover a variety of topics and interests. Current and back issues are available. There is no borrowing limit for the number of titles you can have out at one time, but some issues do have expiration dates. These dates vary between 2-7 days depending on the title. Once a download has expired, you can check it out again. You can also download the Flipster app from your device's app store and start reading your favorite magazines today!


Borrow video, music and audiobooks for free with your library card! hoopla offers thousands of movies, television shows, music albums and audiobooks for adults and children from major Hollywood studios, bestselling authors and artists. Start streaming immediately or temporarily download a title for viewing later. Up to 10 titles per month with your Carroll County Public Library card!
Consumer Reports provides the latest ratings and reviews plus rigorous reporting on issues that impact consumers. Consumer Reports is one of the most trusted sources for information and advice on consumer products and services.



Access The New York Times here for 72 hours of full off-site access. You may also access The New York Times for free from any CCPL branch. You will need to create an account with the New York Times. Home access | In-Library access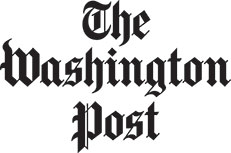 Access The Washington Post here for 7 days of full off-site access. You will need to create an account with The Washington Post. You may also access the Washington Post for free from any CCPL branch. Home access | In-Library access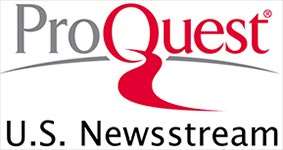 US Newsstream provides access articles to over 500 newspapers, including the Baltimore Sun, The Washington Post, The New York Times, The Wallstreet Journal and USA Today stretching back to the 1980s. Want to read an article from today's or yesterday's paper? Click on the Publications tab on top. Type in a specific title, e.g. "Baltimore Sun" and a list of the publications come up. Select Baltimore Sun online and then select a date and you will have access to the articles in the current issue. Or try it for The New York Times! You can filter by topics, dates and Newspaper titles.